The DfE has approved our Stationery and Educational Supplies framework as it offers schools a quick, simple and compliant route to order all stationery and education supplies from one place.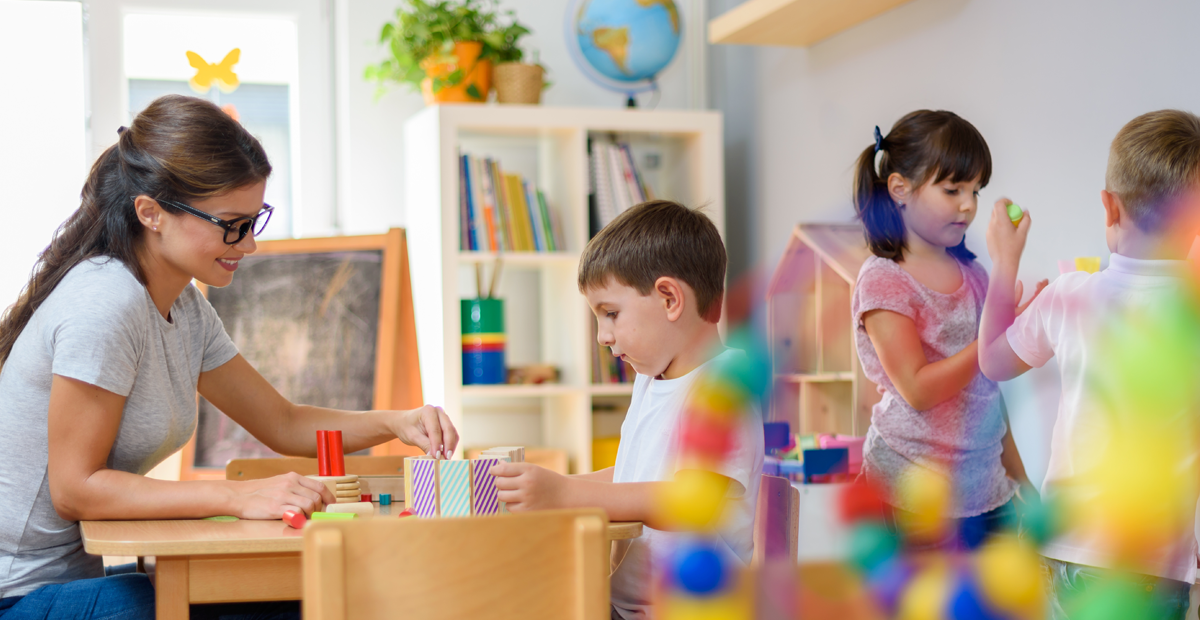 Banner is the sole supplier on this framework due to their experience and ability to provide customers with a comprehensive range of products that combine quality and value. The contract has recently been extended until September 2022. Here are the key benefits of using this newly DfE recommended framework: 
Key framework benefits 
One catalogue, one contact, one purchase order, one invoice – using Banner is easy so you can focus on what's important

 

A one-stop-shop for all your stationery and education supplies

 

Whether you need cleaning and janitorial materials, stationery, ink and toner, arts and crafts supplies or paper – Banner has the answer!

 

You can buy at the most competitive prices, allowing your budget to stretch further

Quick and efficient next day delivery on orders placed by 4pm – no waiting for your parcel to arrive
Compliant with Public Contracts Regulations 2015 (PCR 2015)
A friendly reception - Banner will provide you with a direct line to a dedicated account management team rather than an anonymous call centre
Find out what other CPC members say about Banner: 
Caroline Jowett, Trust Finance Officer, Beckfoot Trust said: "We started using Banner in May 2019 and regularly compare prices to our old supplier. During our last review we looked at a random selection of 65 products taken off orders we had made. Of these items, 50 were cheaper with Banner, giving us a total saving of 25%. Overall, we are happy with the pricing and service that Banner supply, having an assigned account manager works very well for our Trust."  
Matthew Little, Procurement Manager, Star Academies commented:  "We contracted with Banner through the CPC framework in 2018 and they have been a great resource and support to us throughout. The customer account team are always willing to help and take time to build relationships with the schools and end users, which helps create lasting value and quality of service. Banner provide a really helpful one stop shop with competitive pricing and are willing to work with us to help match or beat other quotes where possible. The account meetings are very insightful and helpful coming prepared with useful information to help further improve out service. We would recommend them as a great supplier to work with."  
Who can use this framework? 
All CPC members! Just visit our Stationery and Education Supplies framework page to start the process. 
What supplies are available through this framework? 
Lot 1 - Stationery (FE Colleges, Academy Trusts & Universities) 
Lot 1 includes, but is not limited to: office stationery, including pens, pencils, desktop accessories, filing products, notebooks and diaries etc. 
Lot 2 - One Stop Shop Schools & Academies 
Lot 2 is a one stop shop covering a wide range of products to incorporate all education supplies requirements for schools & academies. This lot will include but is not limited to small quantities of copier paper, arts & crafts supplies, electronic office supplies and computer consumables, including ink and toner print cartridges, cleaning & janitorial materials, sundries and all your stationery requirements.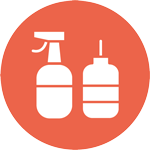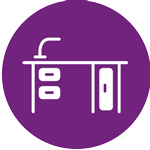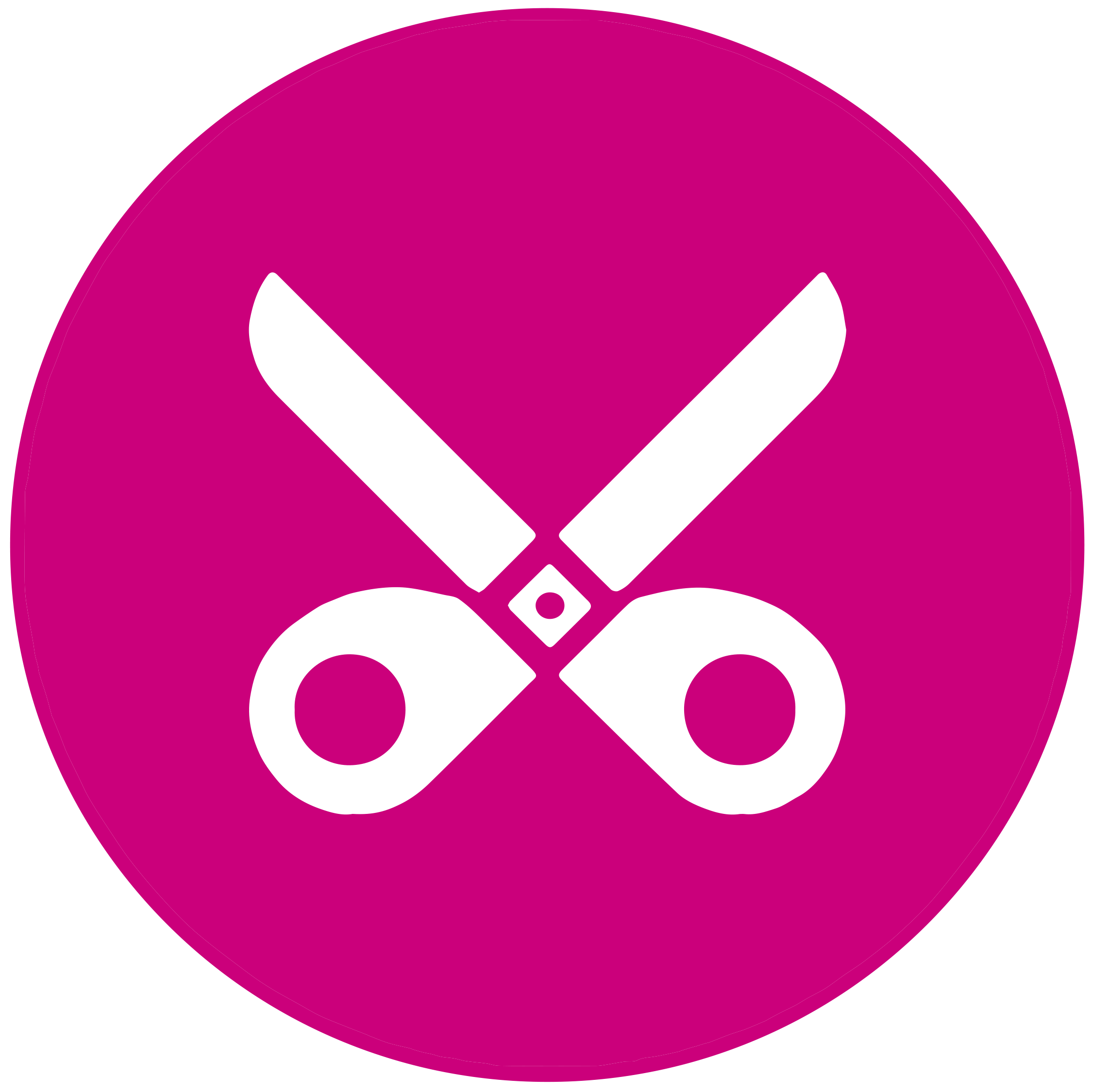 CPC weighted the competition at 60% price and 40% quality, assessing over 1200 lines, and over 40 qualitative service essentials.  
Please contact Banner on 0843 538 3311 (select option 2) or [email protected] to request a catalogue.