FREE financial workshops available for CPC members
By Jane Davies
14th Jul 2022
One of the CPL Group's Charity objectives is to advance education and research in Procurement for the education sector through our Learning & Development arm – CPL Learning
 Crescent Purchasing Consortium (CPC) Financial Services framework suppliers, SAAF Education will be running the following FREE workshops which may be of interest to our members.
The CPL Group Learning and Development platform provides our members with fully funded training courses, resources, templates and guidance, latest news and a forum to share knowledge and ideas with other procurement functions in Education. Since its rebranding from the formerly known 'Crescent Learning', we have improved the functionality of our new CPL Learning page and with this we have also developed a new 'CPL Learning' logo, of which you can see below: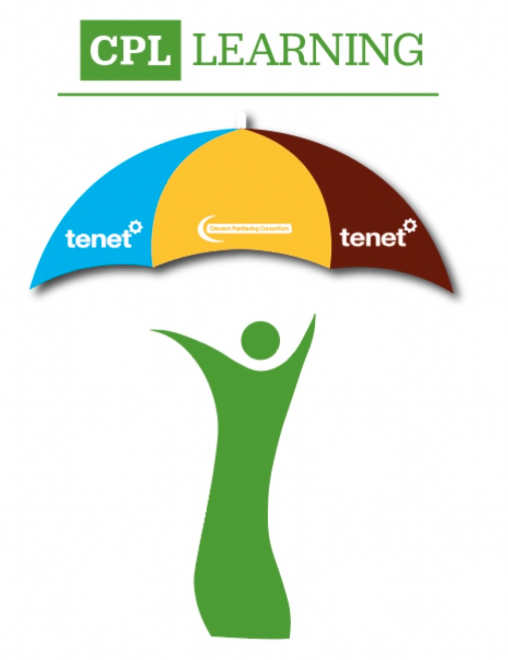 Keep an eye on our
news section
of the CPL Group website for updates, webinars and training sessions from CPC suppliers.