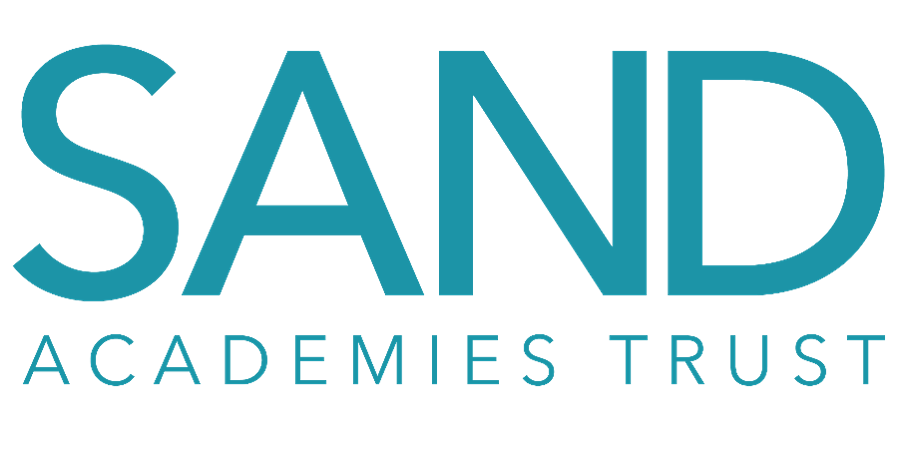 The Sand Academies Trust used Lot 1 of CPC's Multifunctional Devices and Digital Transformation Solutions framework to lease 8 photocopiers with a managed print solution due to the expiration of their contracts this summer.
This was the first time the Trust had used this particular CPC framework and they benefited from a quick and easy tender process and access to a new supplier who allowed them to save a huge amount of money.
---
Easy and time-saving tender process
Using the CPC Multifinctional Devices and Digital Transfomation Solutions framework made the tender process very easy for the Trust and required very little time to set up and add clarifications, due to just having to amend CPC template documents with their own requirements. The trust found the CPC quote tool very useful to be able to add same detail across the board for clarification to suppliers in one portal, so that everything was in one place, rather than having to go back to all suppliers individually. 
---
Quick on-hand assistance
The Trust felt they greatly benefitted from the ability to contact the helpdesk, with simple requests being dealt with immediately, which also made using the quote tool very quick and easy. Commenting on the service they received from the helpdesk, IT Manager Toby Ratcliffe said;
"It can feel quite daunting and unfamiliar if you have not used the framework before, but the CPC even manually changed the end date due to an error in the original request for quote, so as to give suppliers the necessary time to update their quotes."

---
Cost savings through access to new suppliers
Using CPC's Multifunctional Devices and Digital Transformation Solutions framework enabled the Trust to access suppliers that they would not have known about had they had to go out to market themselves. The trust found that quotes they had obtained from suppliers on the framework were competitively priced compared to quotes received in previous years when not using the framework. Therefore, by using a new supplier which they only found through using the framework, the trust managed to save a total of £16,000 over a 3 year contract and a further £3,000 in click charges.
---
Overall experience
The Sand Academies Trust found the whole process very easy and had a great overall experience of using the framework.  The framework was very familiar for their IT Manager, who had used CPC's previous Multifunctional Devices framework at other schools he had have worked at, however this was first time using it for this organisation. He therefore introduced CPC to the Sand Academies Trust and gained the trust from the board in using CPC for such procurement activity. When asked whether they would use the framework again, Toby Ratcliffe, IT Manager at the Sand Academies Trust said:
"I would definitely use the framework again. Having used CPC many times before, I found this a welcome return to my usual procurement process. The framework made the process much simpler and enabled the trust to gain access to the best possible range of suppliers as well as competitive pricing."
---
Jane Edwards, CPC's Category Manager for AV and ICT said:
"I am glad Toby found the framework easy to use and brought The Sand Academies Trust to CPC. It is also good to hear that in contacting the team here at CPC, any queries were quickly resolved."