ICT & Telecoms Frameworks
A successful and reliable ICT function is essential to all schools, academies, colleges and universities. Our comprehensive range of ICT & telecommunications framework agreements ensure you can procure a wide choice of innovative technology equipment from experienced ICT providers. Search our ICT & telecoms category frameworks to find out how you can buy anything from laptops to software or broadband to network servers.
Featured framework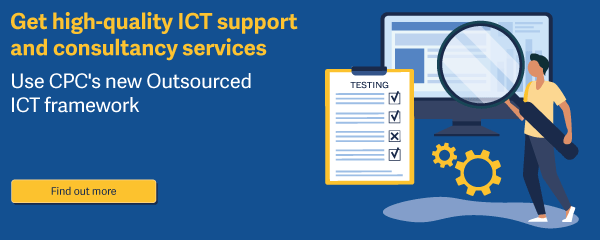 ---
Choose from 9 ICT & Telecoms Frameworks
Can't find what you are looking for?
Looking for a framework, have a procurement question or need advice?
Speak to our helpdesk on 0800 066 2188.