Teaching Materials & Equipment Frameworks
Use our teaching materials and equipment frameworks to support the delivery of your curriculum. Purchase high quality competitive priced goods such as hair and beauty products and equipment, sports fitness and gym equipment, electronic components and musical instruments. Browse our frameworks for the full range of materials and equipment on offer.
Featured framework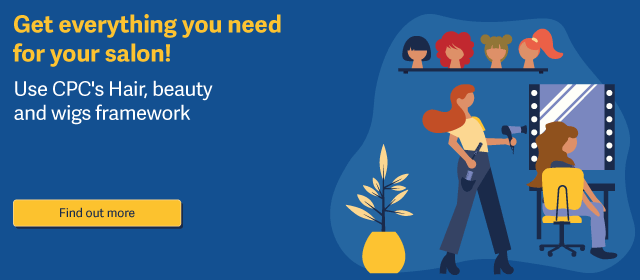 ---
Choose from 3 Teaching Materials & Equipment Frameworks
Covers the supply of electronic components including development boards, test equipment and batteries.
Buy a wide range of branded hair & beauty products and equipment including salon design services under one framework agreement!
Use this framework to access suppliers who can supply and maintain hair & beauty salon equipment and furniture.
Can't find what you are looking for?
Looking for a framework, have a procurement question or need advice?
Speak to our helpdesk on 0800 066 2188.