Professional Services Frameworks
Our professional services frameworks category gives you access to market leaders across a variety of corporate services. So if you are looking for auditors, insurers, lawyers, HR services, temporary staffing agencies or procurement consultants, browse the frameworks to see how we can help.
Featured framework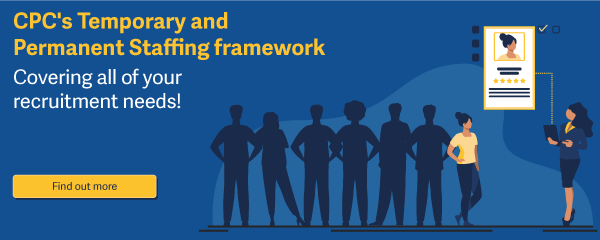 ---
Choose from 12 Professional Services Frameworks
Can't find what you are looking for?
Looking for a framework, have a procurement question or need advice?
Speak to our helpdesk on 0800 066 2188.
Related News
Read the latest update on the Audit Services Market
10 Top Tips to consider when using our Temporary and Permanent Staffing framework to conduct a further competition