Procuring your gas and electricity contracts – what you need to know
By Dukefield Helpdesk
19th Jul 2022
Use a framework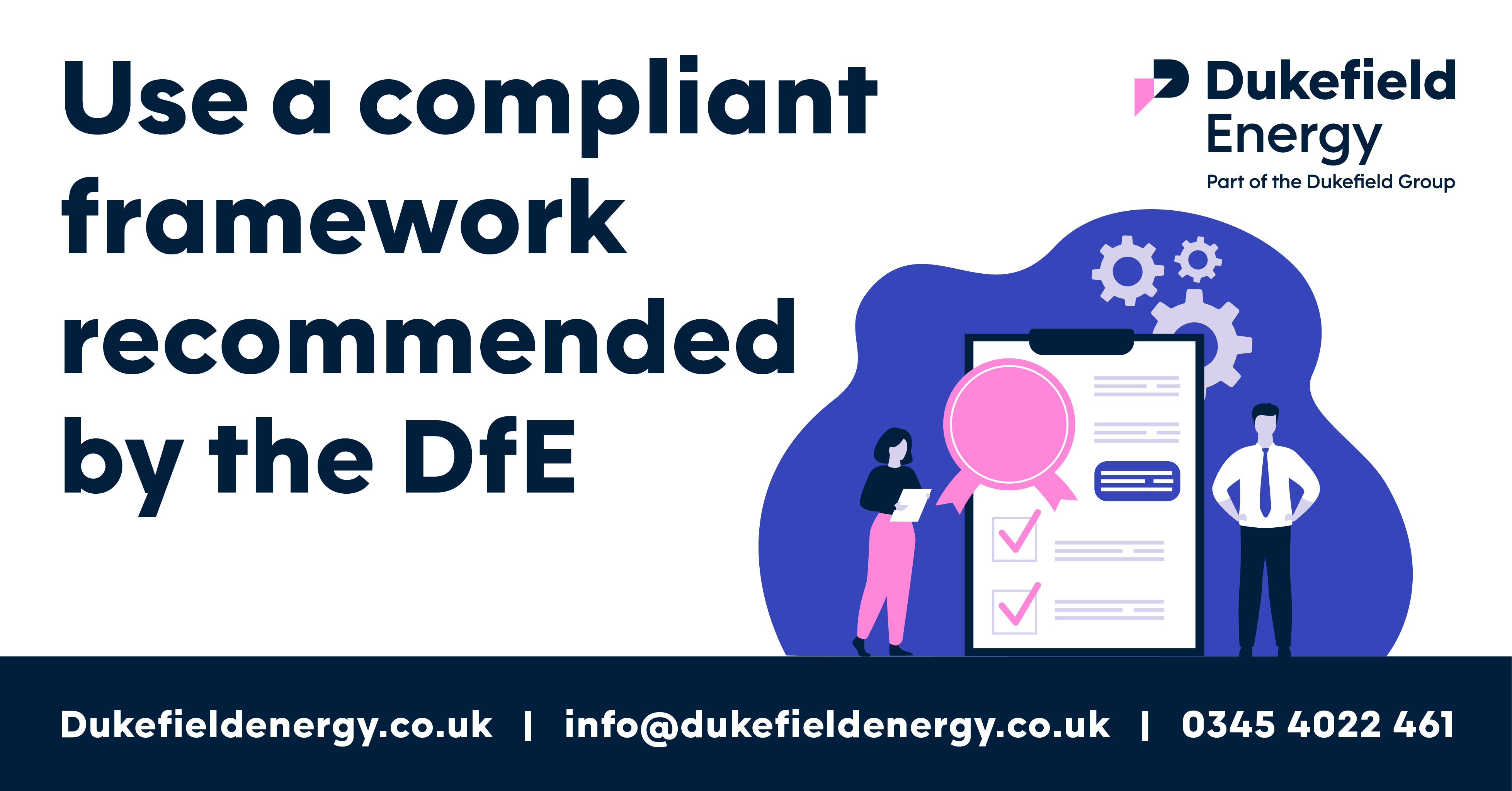 Frameworks provide a faster and compliant route to purchasing goods and services. Full due diligence has been undertaken so framework users are covered by pre-agreed Terms and Conditions. The costs are fully transparent, going direct may seem more cost effective but there can often be hidden charges in utilities contracts. There is a dedicated Help Desk to offer support throughout the buying journey and dedicated resources including a Framework User Guide. As well as access to free CIPs qualified personnel for procurement advice. In summary – by using a framework you have the reassurance and confidence that there will be no surprises.
CPC's Utilities Supplies and Services framework is approved by the DfE. Following a Public Contracts Regulations 2015 compliant tendering process Dukefield Energy became the sole appointed consultant on the framework at inception.
Dukefield Energy are a full-service consultancy with over 20 years education sector experience, we understand the challenges faced by educational establishments. We pride ourselves on being a safe pair of hands and a trusted partner to our customers.
Understand the process and timescales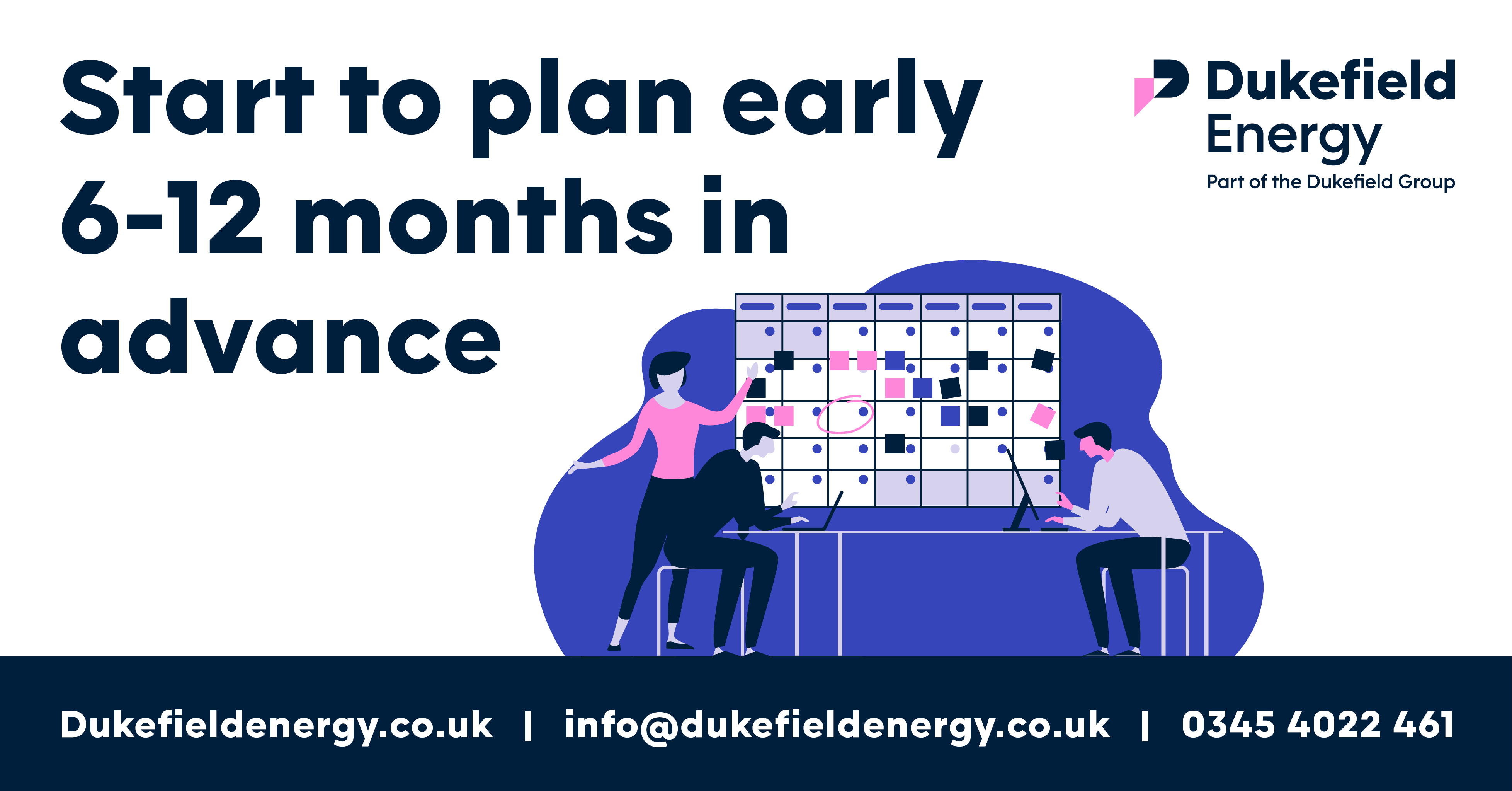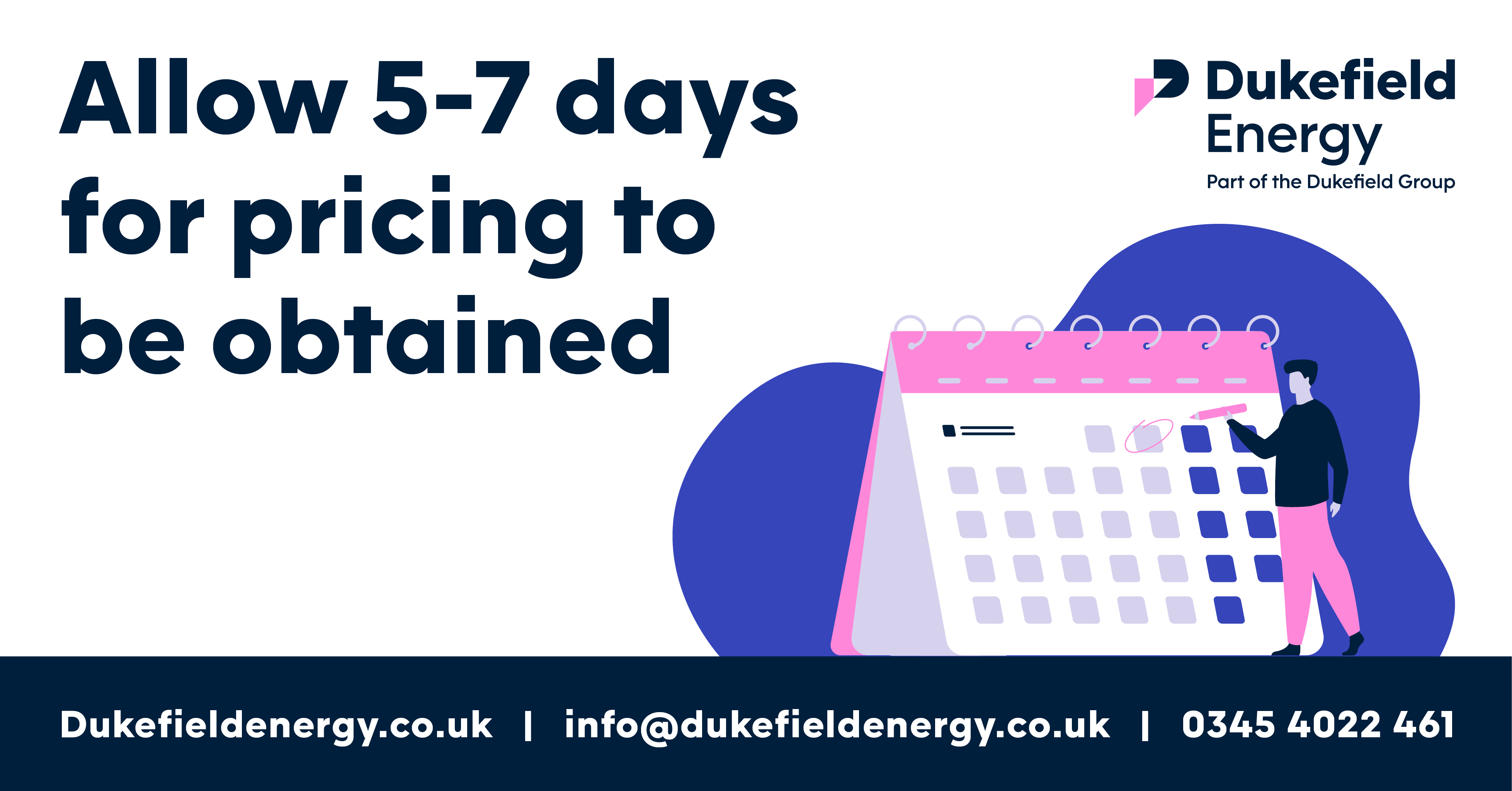 If you work with a consultancy such as Dukefield Energy, the process will start with an initial introduction and will include a market update. Following the introduction, your account manager will discuss your requirements with you and offer guidance on the best options. If you want to proceed with the recommendations the team will then proceed to run the tender on your behalf by obtaining pricing which takes 5 – 7 working days. Quotes are then provided under no obligation, it's worth bearing in mind that prices quoted are only valid for a limited window to proceed we advise customers to be in a position to sign quickly.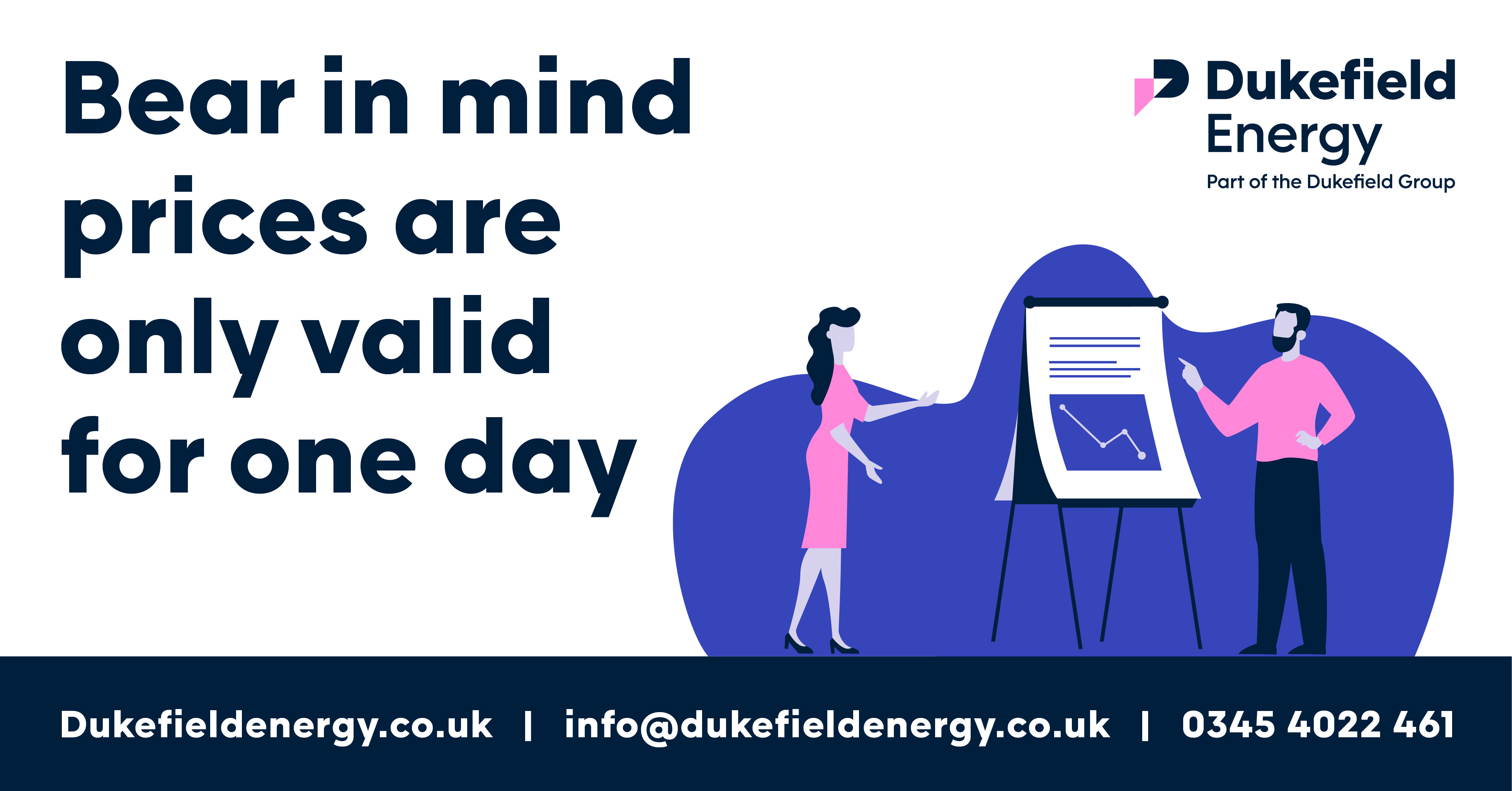 Find an energy management partner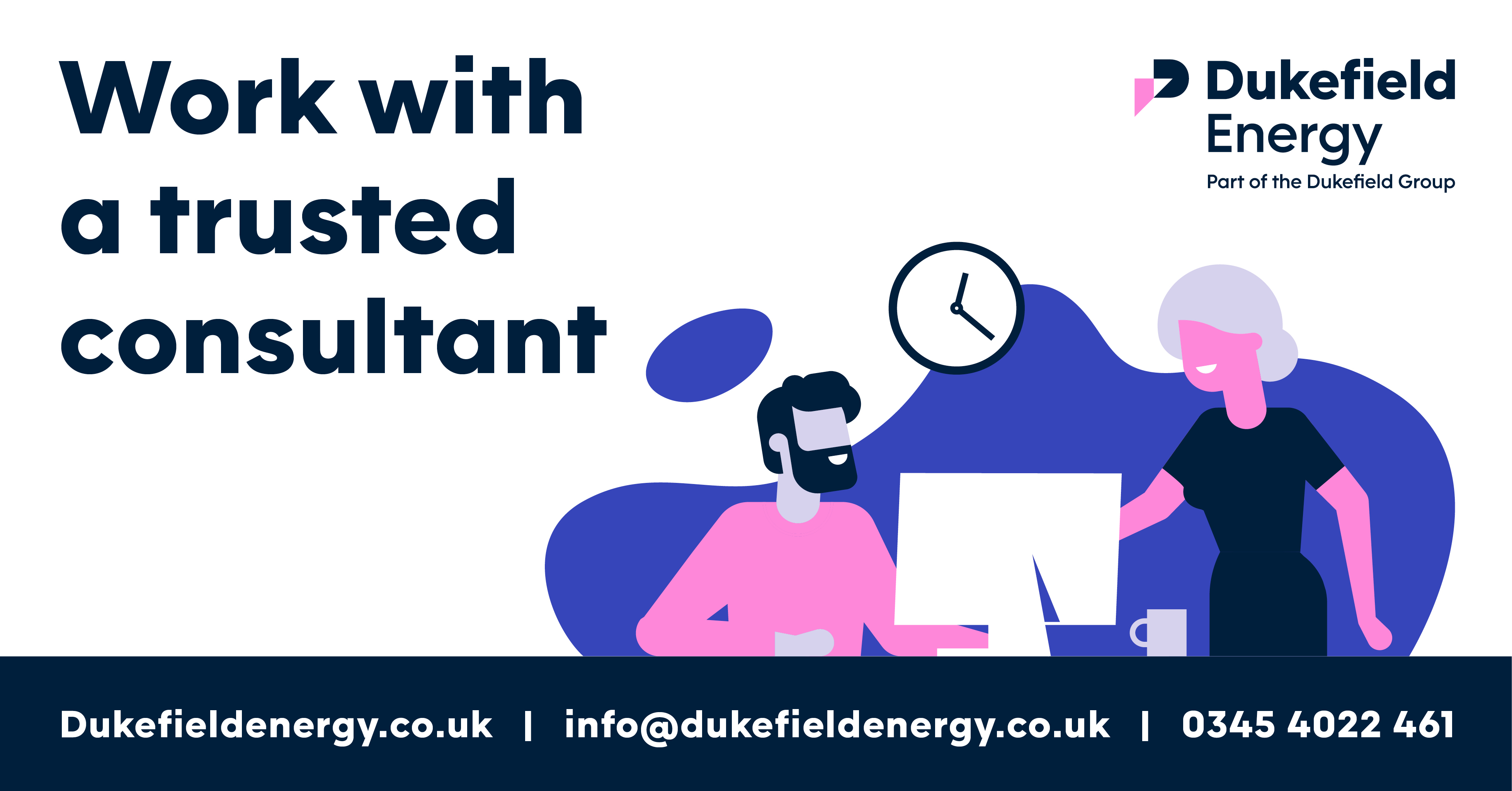 There are limitations in terms of what you can do to minimise the impact of the high costs we're currently seeing, however, you can ease the burden by being mindful of energy usage. Dukefield Energy have a portal which customers can access to monitor their data for their organisation's entire consumption. It is also worth considering what other services could be beneficial in relation to energy management, especially with consideration to carbon net zero targets. Dukefield Energy can provide services such as display energy certificates (DECs), streamlined energy & carbon reporting (SECR), grant bid application support, energy in building design and behavioural change programmes as well as many other services.